About Persona Consulting
We have a combined 30 years' experience building and managing small to mid-sized companies. As human resources and operations consultants, we'll position you for growth by helping you professionalize without adding additional permanent overhead.
Persona Consulting enables growing companies to navigate human resources and operations challenges without having to commit to a full-time corporate human resources staff.
Paula Fox: Partner, CEO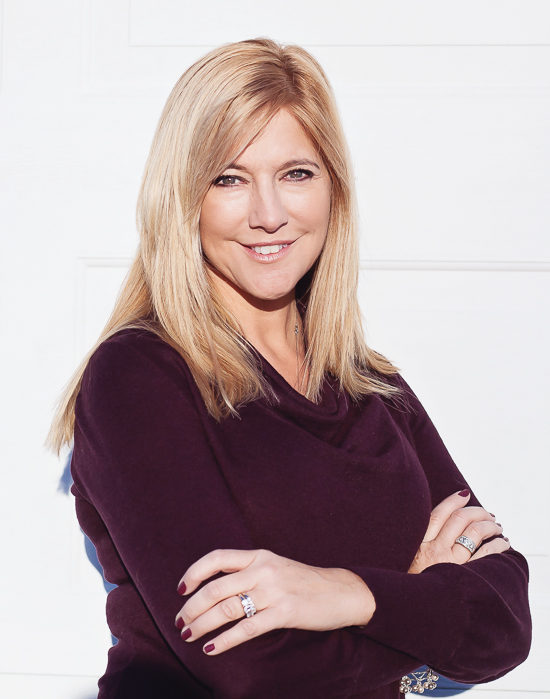 With over 20 years' experience as a human resources professional at both large corporations and fast-growing organizations, Paula has the expertise to develop the strategic vision and infrastructure plans essential to your company's success.
Although Paula is a Maine native, her career choices have taken her to many states nationwide and given her the knowledge and experience to understand the nuances of federal and state regulations in the human resources field.
Paula has worked in non-profits, health care, insurance, entertainment and, most recently, advertising. Paula was originally inspired to combine her HR skills in a more operational-focused role as the Operations Manager in 1993 at National Association of Health Care Professionals based in Philadelphia.
Yet her intent was always to move back to Maine. The opportunity came sooner than expected when Paula landed a job in 1996 at Unum, a worldwide benefits provider and Fortune 500 company, as Recruiter and Trainer within its Field Operations Division. Six successful years followed until The VIA Agency, a small but fast-growing advertising firm based in Portland, Maine, came knocking and offered her the job of Chief Human Resources Officer.
For the next 12 years Paula not only helped steer and grow the company but developed a culture that thrives today. By the end of 2010 Paula was serving as the CHRO and had implemented operational strategies to increase efficiencies; recruited and hired incredibly talented associates; and created a staffing system that considered skills, training gaps and financial impact for clients.
Yet amid this success one thing was missing: the opportunity to run her own company. So in mid-2011, along with Sara Male, Paula founded Persona Consulting and put her considerable experience and talents to work for other organizations.
When Paula isn't helping corporations manage and implement strategies for their operations and human resources departments, she enjoys spending time with her family.
Sara Sharkey Male: Partner, COO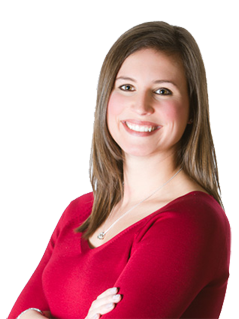 After graduating with honors from Middlebury College and Oxford University, Sara began her career at Cioffi Slezak Wildgrube, a notable New York law firm specializing in real estate and estate law.
She relocated to Boston in 2004, moving on to a position as Head of Operations at Minority Business Ventures, an independent consulting firm.
In 2005, Sara and her family moved to Portland, Maine, where she became Human Resources and Operations Manager at The VIA Agency, a nationally recognized advertising firm.
Working directly with the executive team, Sara was responsible for, among other things, recruiting and employee retention, staffing and utilization tracking, managing a multimillion-dollar overhead budget, coordinating major IT and infrastructure improvements, managing all corporate outreach programs and establishing the company's first internship program.
In 2011, she and Paula Fox founded Persona Consulting with the mission of helping more companies successfully run their human resources departments.
When Sara isn't helping corporations manage their own human resources and operations functions, she enjoys skiing, bicycling, traveling and reading historical fiction.
You can see the services we provide, or contact us to find out more.